Baltimore Blue Book
Great Ideas Of Things To Do In Baltimore
Baltimore National Aquarium: www.aqua.org
Other good links to get ideas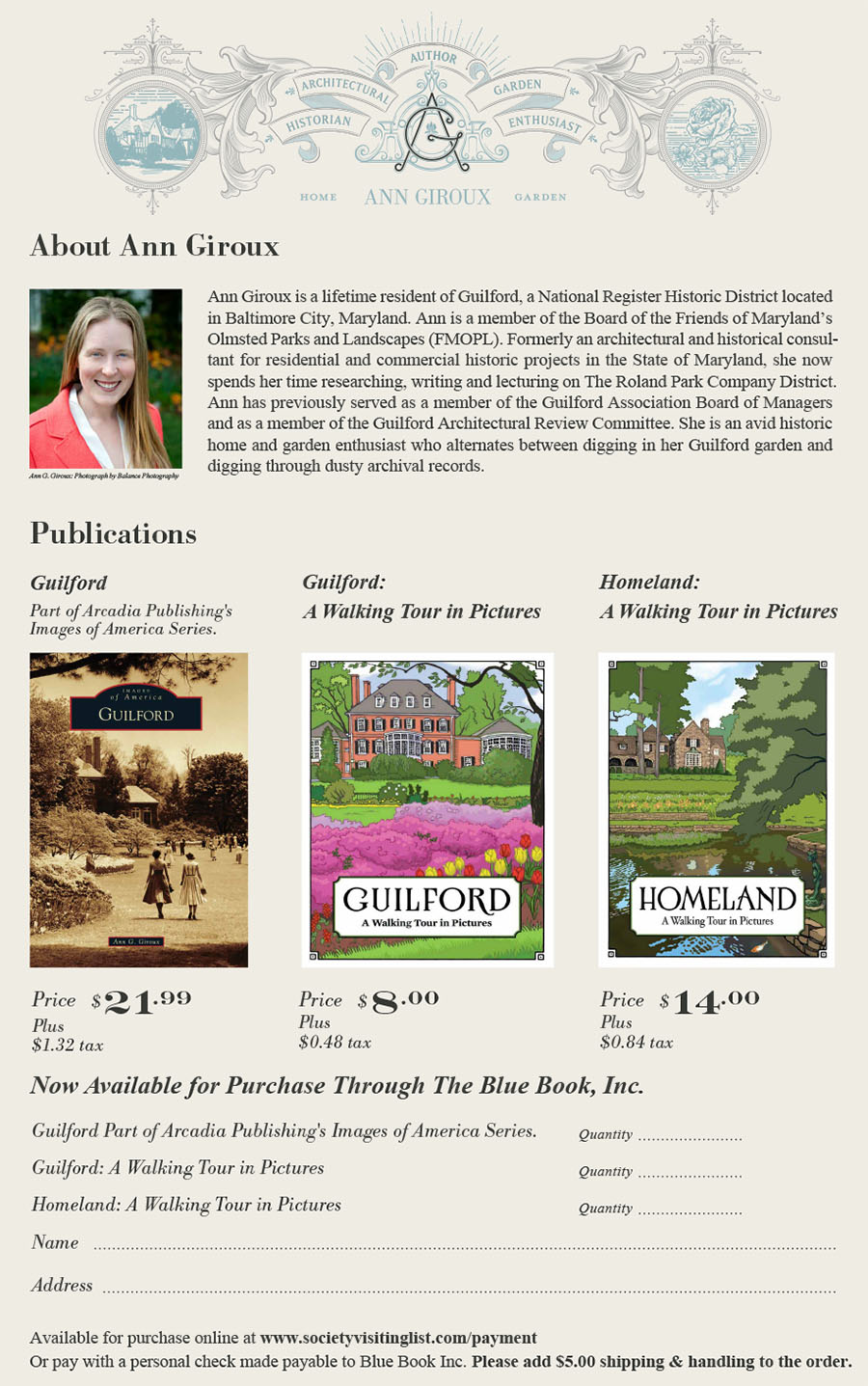 Please click on the paypal button to make your payment. You will need to manually enter the total that you owe for your order. Please add $5 for shipping and handling.
---
Dear Friends:
I am pleased to welcome you to the Baltimore Blue Book web site! The book is an annual publication that serves as both a personal and professional networking reference for thousands of families throughout the year.
For 125 years now, Baltimore's Blue Book has been a celebrated tradition for the entire metropolitan area. The publication – available to subscribers in three forms, a blue satin hardbound, softbound, and cd – features a Society Visiting List, an alphabetical directory of Baltimore's social scene of nearly 1,600 households. It lists home, vacation and email addresses, collegiate and post-graduate education, society and club memberships, as well as similar information about their children. Local political, business and cultural leaders lead these households. In addition, a select number of businesses advertise in the book.
The book also includes a listing of the newest debutantes and their respective parties, Bachelors Cotillon subscribers, etiquette tips and lessons from the International School of Protocol, as well as recent birth, marriage and death announcements, submitted by subscribers.
We are seeking subscriptions and advertisers for future editions of the Blue Book, scheduled for printing each fall – as well as to this website and newsletter too. We would welcome your patronage! Please take a few moments to call or email me with your interest, and either our advertising representative or I will be in touch with you.
Respectfully,
William K. Macsherry
Editor
Sign Up for our newsletter.