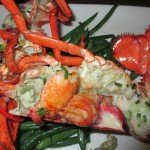 Tuesday night is Shore Night, with an $18 lobster with herticot verts. It just melts in your mouth.
Other items are steamed shrimp, steamed clams, and in the summer corn on the cob with feta and Old Bay. They have wonderful steamed crabs in the summer for Shore Night.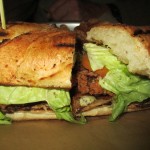 The oyster poboy is also yummy, as are the oyster fritters on the small plate menu before 7 pm.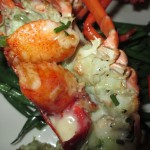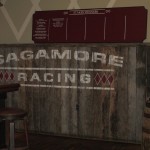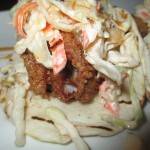 The oyster tacos are also sooo delicious.
Ryleighs now has 3 locations, Federal Hill, Mt. Vernon, and Hunt Valley.
Please visit their website to see their menu and specials.