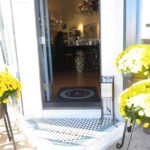 What an inviting entrance to the Highlandtown Gallery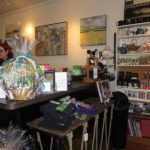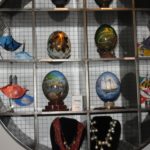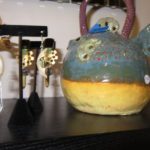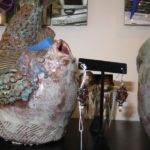 I just adore Vicki McComas's teapots. They are so special, as is she.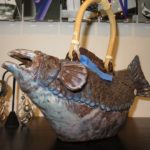 Stop by and see her teapots and lovely things from other artists.
Then walk across the street to the Laughing Pint. We had a cashew burger and "Thaiish" noodles, they had the option of being vegan with tofu.